Commercial Real Estate Representation | Multifamily & Investment Properties | Consulting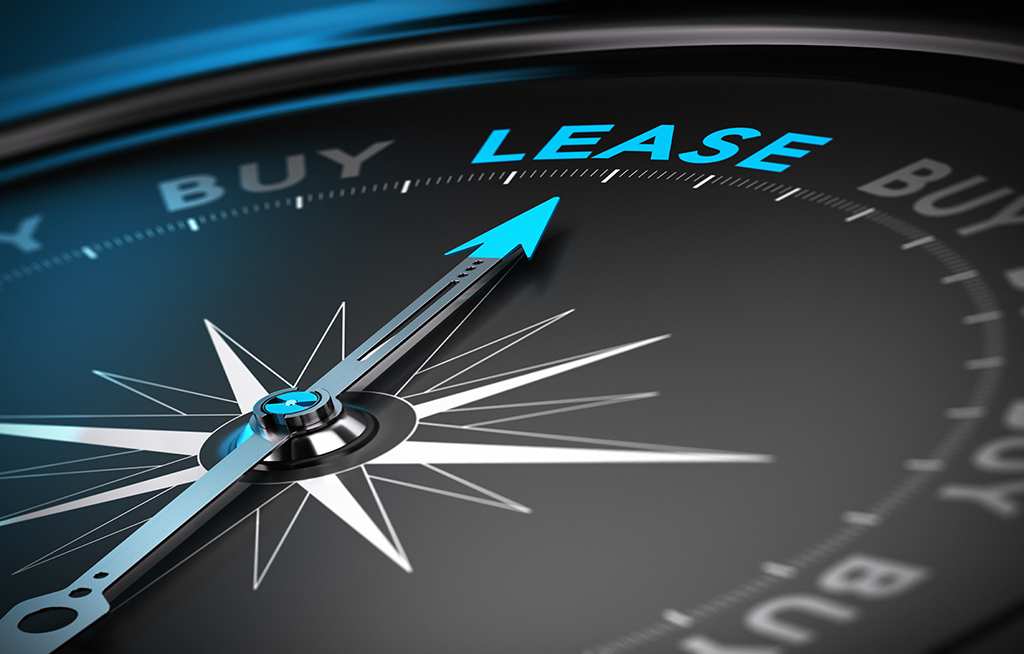 We are experts in Commercial Real Estate providing our clients, Strategic Consulting and Planning, Financial Analysis and Project Management for the following services: 
Renew an existing lease
Evaluate a relocation
Sublease
Expand to a different market
Build a new building
Buy a building
Incentives Negotiation
Change Management
Lease Review and Assessment
Emergency Planning
Corporate Values Strategy
MULTIFAMILY & INVESTMENT PROPERTIES
Rise Pittsburgh offers both acquisition and disposition services for multifamily and investment properties in the private and institutional sector.
Our team specializes in:
Portfolio Management & Planning,
Best in Class Property Marketing
Analytics
Market Expertise
Due Diligence Processing
Property Valuation
With access to a large, diverse network of income-producing property investors and our unparalleled speed to market, we can create a competitive environment leading to a successful close.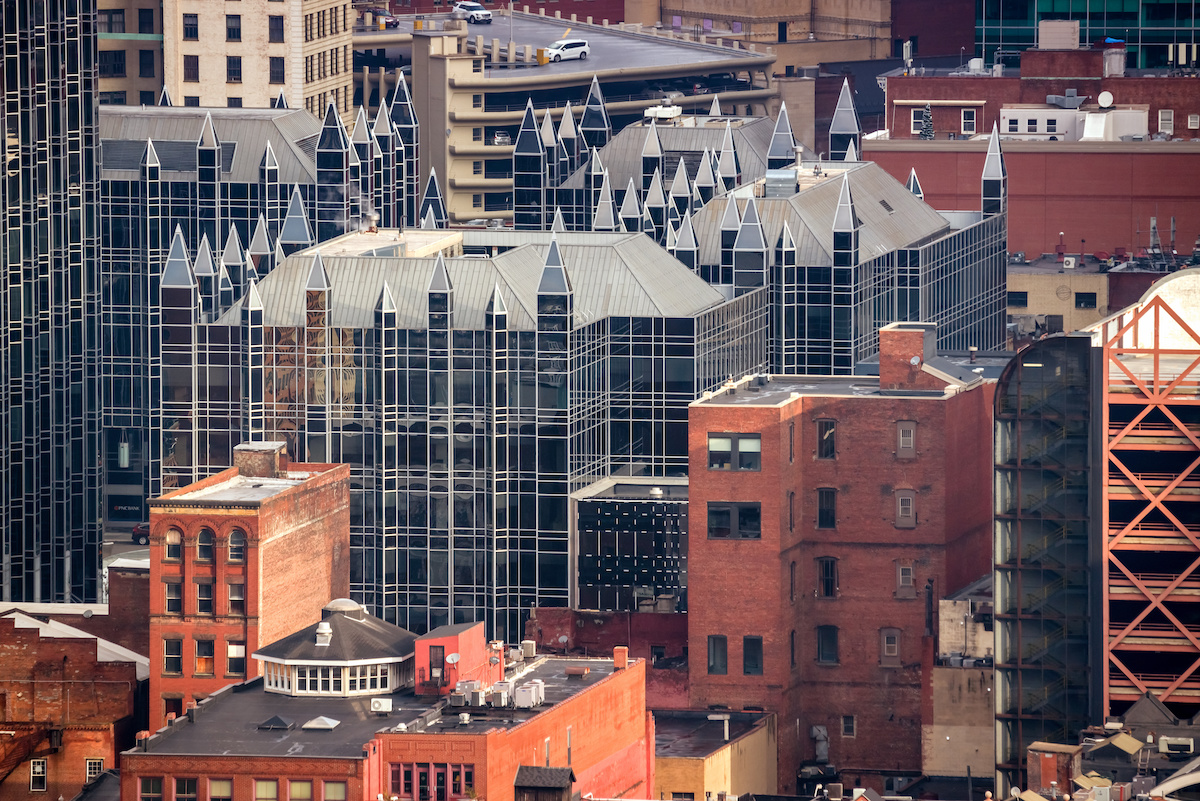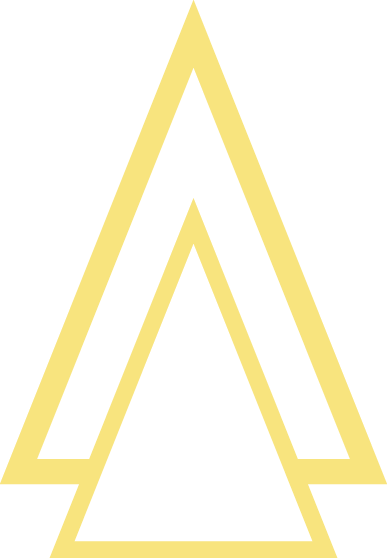 Schedule a complimentary meeting with our team.
We promise to bring an amazing team, with innovative ideas, expert knowledge, and no strings attached.